A Healthy Home Starts with a Solid Foundation and A Dry Basement!
Specialists in our Area of Expertise
We are locally owned and operated Kansas based company. Our mission is to make your home a safe and healthy environment for living.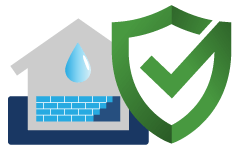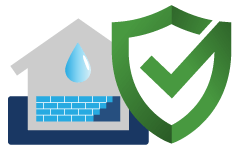 We are locally owned and operated Kansas based company. Our mission is to make your home a safe and healthy environment for living.
Welcome! We fix wet and leaky basements and provide all types of foundation repairs for settlement and bowed walls, basement waterproofing, foundation settlement repair, and bowed wall repair services that encompass every aspect of your home's needs. We service a lot of Kansas areas including Topeka, Salina and Manhattan, KS. We offer free consultation appointments for homeowners.
The drainage system we use is a patented product that assists in the diversion of water and properly draining it away from your foundation walls. This waterproofing system has been proven to work in 100,000 of homes in the U.S.A.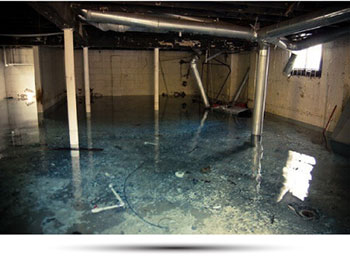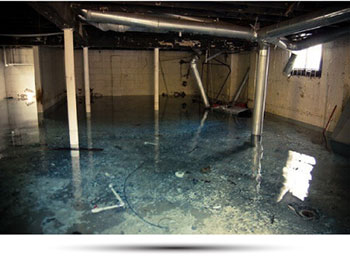 Foundation Settlement Repair
If you need foundation settlement repair we can help out. Our patented push or helical piers can be installed to raise, align, and stabilize your foundation back into place. This in turn also realigns your home to be level and secured within more support strata found underneath the surface soil. Different layers of the earths crust is the destination with our piering systems, that use these stable materials to sustain the weight of your entire home.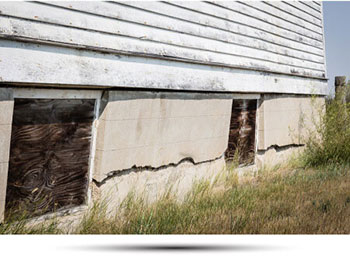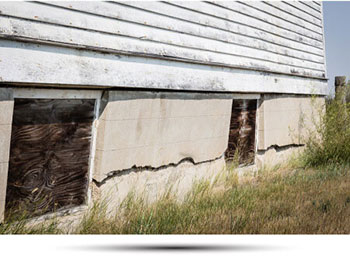 Bowed and buckling foundation basement walls may cause long term structural damage if they don't get shored up. Whether you have unstable soil conditions, hydrostatic pressure, or weak concrete walls, our bowed wall systems will stabilize your foundation walls. This can be done on poured-concrete walls or mason walls – either type is repairable. Wall anchors drive a rod from outside the wall and then secure the wall using heavy duty steel places and ground force. Using a counteractive force and sealing agent, your basement walls will be realigned into 'flush' angles and leveled accurately with the rest of your home and basement. Read more about this patented product on our bowed wall pages.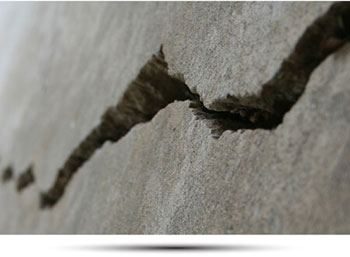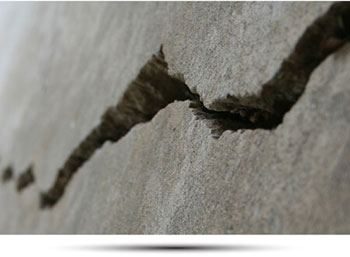 Mold can cause an array of health related issues. Removing mold and the remediation process is all it takes for the complete purging of all harmful substances. This prevents future growths and spreading once remediation work is done. Our priority is to effectively remove the source of mold, and if warranted, provide the counter-measures needed to permanently prevent moisture, humidity, and other ailments that aid mold growth and development.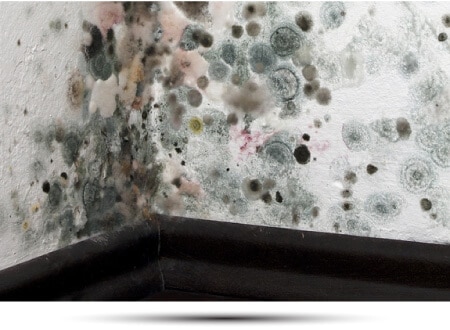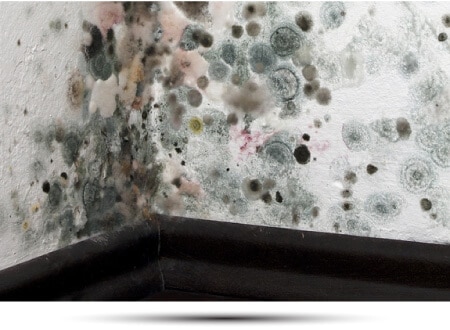 Water & Sewer Damage Restoration
If you've experience a flood or massive leak in sewage overflow, our team can help. We provide water and sewer damage restoration services for residential and commercial properties needing emergency assistance right away. We utilize our pumping equipment to dispose of water or sewage to begin the restoration process. Once thoroughly pumped and assessed, we begin cleaning and drying your space using specialize methods and techniques.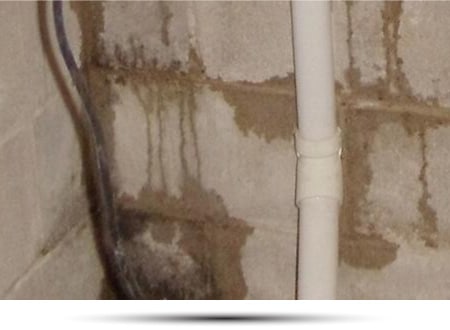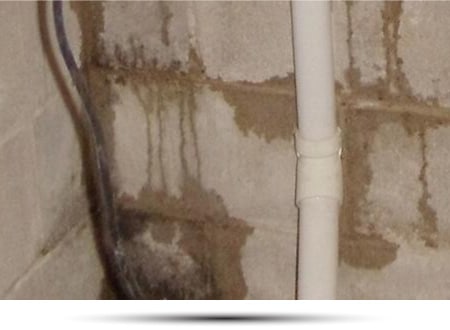 Average rating for Topeka Foundation Repair & Basement Waterproofing is 5 stars of 5 stars – based on 7 reviews
Insulation in Topeka, KS
"The company did a very good job in installing their product. Very professional in all aspects of the project from estimating to final delivery. Would highly recommend them."